GRENADA PHOTO ALBUM -- DECEMBER 2000

Old San Juan street scene, with El Convento Hotel on right.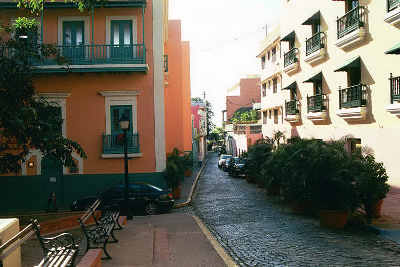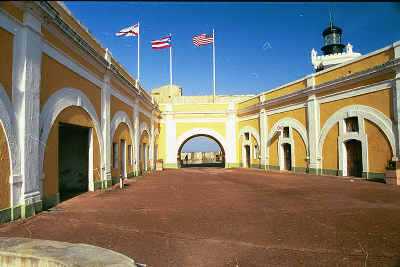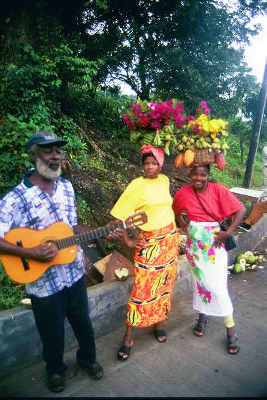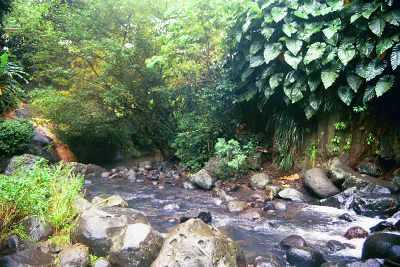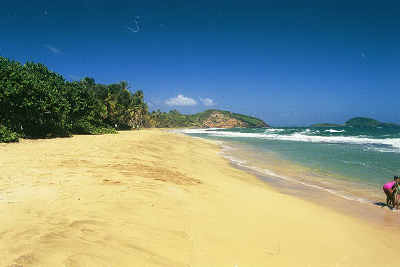 View of interior square of El Morro, San Juan.

Grenadian ladies show off their spices and fruits, while a local guitar singer serenades tourists, near Annandale Falls.

View of Annandale Falls in Grenada, looking downstream.

Bathways Beach, on the northeastern (Atlantic) coast of Grenada.